THIS IS MY GAMING PC
My gaming setup is mostly made up of components designed to play the latest games. I am currently waiting for an upgrade of the processor, motherboard, AIO cooling and RAM memory.
I PREFER RAZER ACCESSORIES
I have been using Razer for more than 12 years. Iam extremely satisfied with the products of this brand and can warmly recommend them.
I PREFER AORUS COMPONENTS
Aorus components are design excellence that emphasizes quality product processing. That's why it's my number one choice.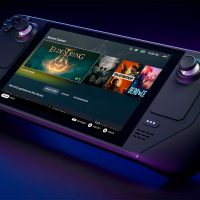 Steam Deck 256GB
handheld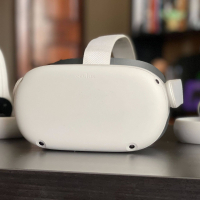 Meta Oculus Quest 2
virtual reality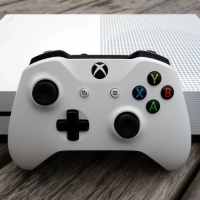 Xbox ONE S
console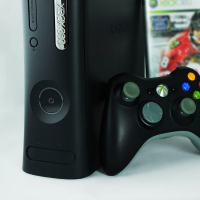 Xbox 360 Elite
console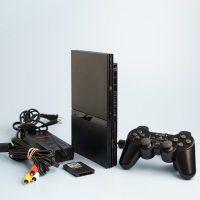 PlayStation 2 Slim
console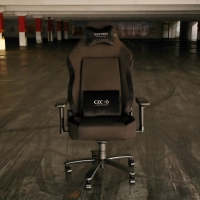 CZC.Gaming Bastion
gaming chair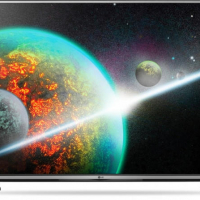 49" LG 49UH600V 4K
head tv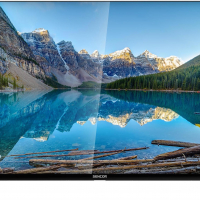 32" Sencor SLE 3261TCS
tv for retro gaming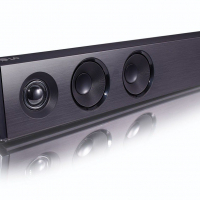 LG SJ3
soundbar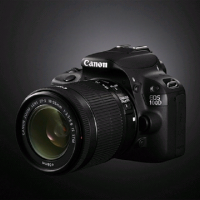 Canon EOS 100D
digital SLR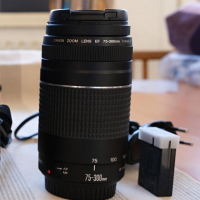 Canon 75-300mm DC III
lens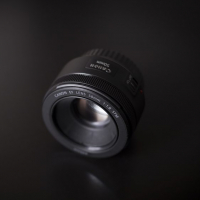 Canon EF 50mm f/1.8 STM
lens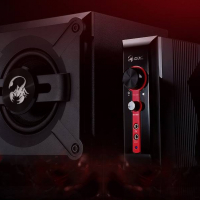 Genius SW-G2.1 1250
speakers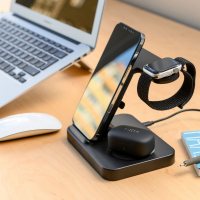 FIXED Powerstation 3v1
wireless charger
Xbox ONE S Wireless
pc wireless controller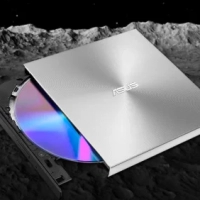 ASUS ZenDrive U9M
external dvd drive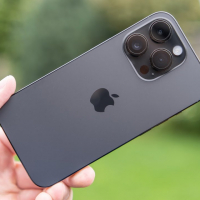 Apple iPhone 14 Pro 256GB
mobile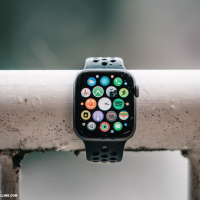 Apple Watch 7 45mm
smart watch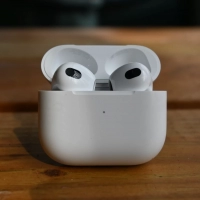 Apple AirPods 3
wireless headphones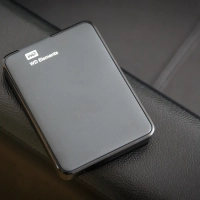 WD 2.5" Ele. Portable 1TB
external disk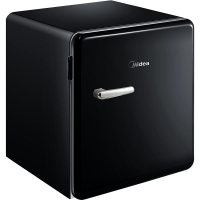 MIDEA MDRD86SLF30
mini fridge under the table